If the weather is perfect for sitting outside at night around a fire making s'mores, then it's pretty perfect, huh?
I will call this photo "MMMMgooooo"
This one? "Happy"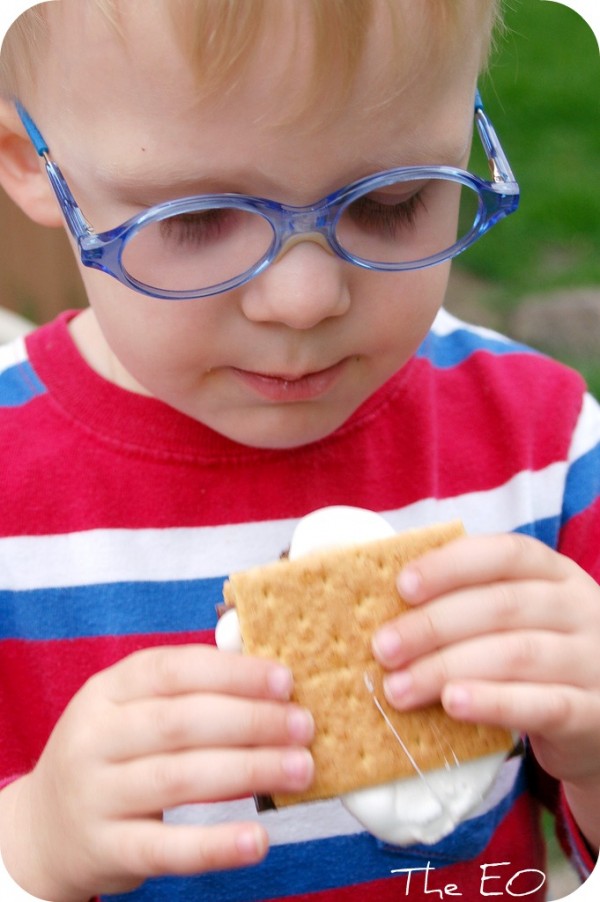 This one?  "Who Cares About S'mores Just Look at Those Lashes"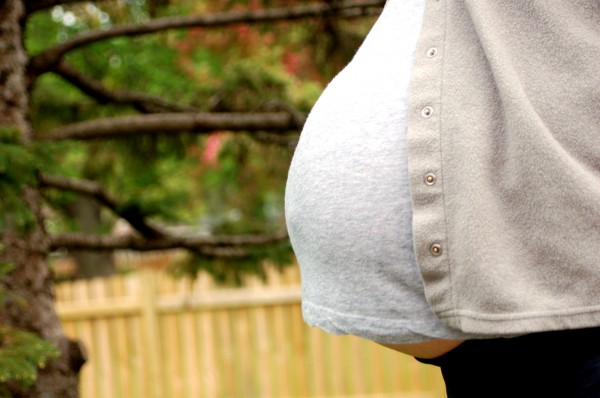 Lastly, I am calling this photo "Peek-aaaah-BOOM"
photo credit: husband
By the way, this baby girl is very very busy at certain times of the day. She takes a spin class, I swear. I had a dream last night that she was about one and she was all.over.the.place.  We'll see…
Last night when we were eating s'mores, I turned to Ryan and said a first and middle name for our girl. It felt like The One.  He thought so too. We've known for a long time that we like a few names, but we were having trouble feeling sure. We still won't feel entirely sure until we see her, but I think we're almost there.
Literally and figuratively.
And no, it's not S'more Peek-aaaah-BOOM, although that would be an excellent name.
Have a good weekend, friends.