The dresses really do make me swoon and I don't really swoon over a lot of things. Except my kids and their eyes and hair and the way they smell.
SWOONABLE sniffy goodness.  But I digress…
Katie Hanson is the owner and creator of the handmade goodness that is The Crafty Chic. I'm lucky enough to live very near her, so I went to see her (and her gorgeous smile–seriously best smile ever) at the Farmer's Market on Saturday and ended up coming home with this dress for Elsie Jane:
I bet you had no idea that fabric owls could scream, WE BELONG TO EJ! but they do! Oh how I love the fabrics that Katie chooses when she sits down to sew.
Aside from the beautiful little dresses, Katie has Nook/Kindle cases, smart phone cases, headbands, skirts, camera strap covers and MORE: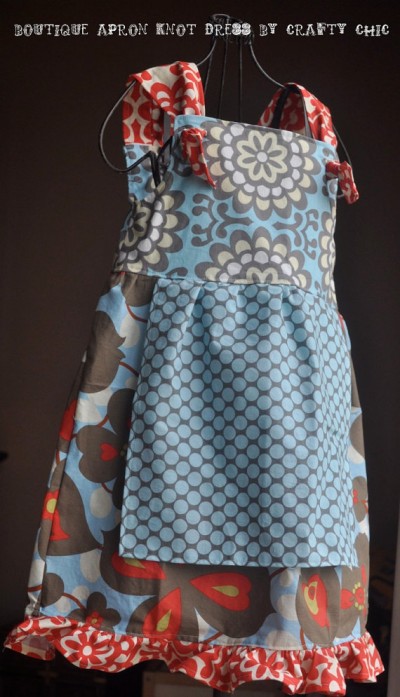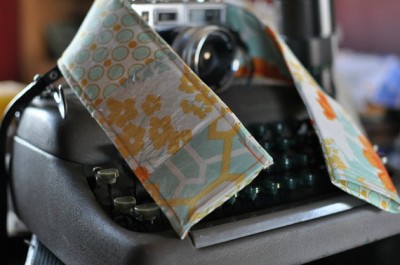 and now Katie is doing us a solid and giving away a camera strap cover to one of you lucky commenters, you! She was also kind enough to give me one and it's the same as the giveaway one so we could be twinsies! (I had been lugging around my big ol' Nikon with no strap because I didn't want it to dig into my neck. I'm seriously loving having the cover, cause it's pretty and cushion-y.)
Check it:
No, you may not have my orange phone.
And guess what else? Katie is kindly offering EO readers 10% off! (Just use code HeatherEO at checkout!) 
Just leave a comment on this post to enter. 
Like Crafty Chic on Facebook for an extra entry. Just leave an extra comment letting me know that you did!
Like The Extraordinary Ordinary on Facebook (over there, in the sidebar—->) for yet another entry. Just leave yet another comment letting me know that you did/do!
Click on the heart at The Crafty Chic on etsy to make it one of your favorite shops for another entry! You guessed it, just let me know that you did!
This giveaway is open to U.S. residents today through Monday, July 30th at 7pm central. I will announce the winner in Tuesday's Just Write post! If a BlogHer attendee wins, I'll bring your prize for you in person! 
Good luck, my friends! Now go get a deal at The Crafty Chic! (Don't forget to use the code HeatherEO for 10% off at checkout!)