Mother's Day is fast approaching, and I'm realizing once again that the gift for my mom should be special, but I don't know what to get. Whenever this happens, I can honestly say that I love to turn to Uncommon Goods. I always find something unique that can't be found at the mall, something personal or funny, different and meaningful. (So even though this is a sponsored post, all the words are mine. Full disclosure.)
As a way to help you overcome the What Do I Get for Mom (or Grandmom) Conundrum, I wanted to share some unique gift ideas for Mother's Day (and beyond!) from UncommonGoods!  —
From the Uncommon Goods section, Gifts for Mom: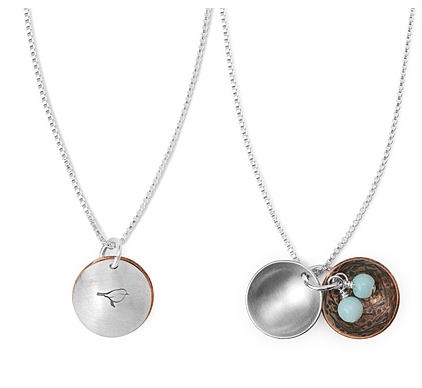 From the UncommonGoods section, Gifts for Women: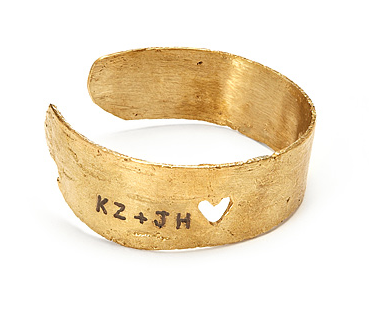 From the Uncommon Goods section, Mother's Day Gifts
These are just a few examples, my friends. You can find so many more options on the Uncommon Goods website. Have fun, and Happy Not-Stressed-Out shopping. Pretty much every mother is content to not receive fancy gifts, but love to see those faces light up anyway, huh? Something thoughtful and different is just the ticket.
P.S. UncommonGoods is not only different because its products are unique, but their focus is also on sustainability, giving back, and environmental consciousness.