Happy New Year!
Life has been like a whisper lately. A slow whisper, which is sort of funny to imagine; whispering slowly.
huuuuusssshhhhhhh….
But really, I can't think of any other way to describe it. I feel like I've been walking on my tip toes, trying to be quiet, slowly. Floating a little, maybe. Watchful. Aware. Careful.
It's good. (Even though my toes would hurt if I were actually doing this, which I'm not. It's just a metaphor. Sort of.)
The holidays bring this hush, even in the midst of all the parties and plates of cookies and opening and giving and receiving and and and…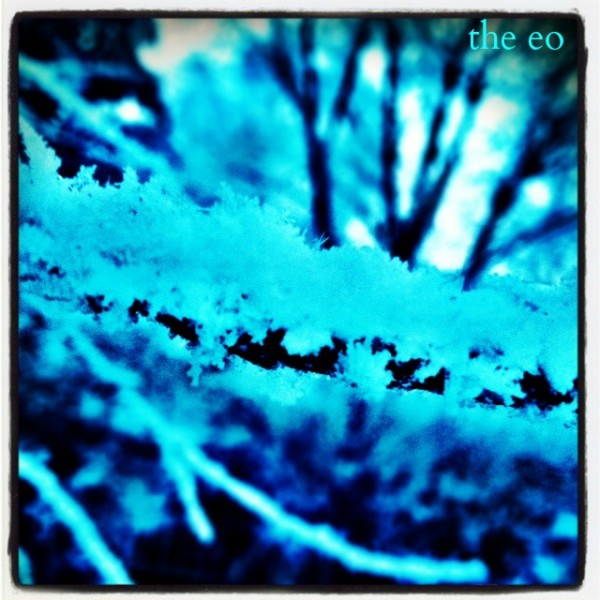 In the moments when we are home, which is as much as possible in the midst of it all, we're wrapped up in blankets and movies and each other. That's not to say we aren't arguing and fussing and sighing like normal humans, but there's so much peace in vacations from work and school. Like the whole world just held its breath at once, even though in reality life outside of our bubble is still buzzing and spinning so fast.
I made a conscious decision to log off during this time. I haven't opened my computer much and when I have, I wrote something that needed writing and then moved on. No Facebook or Twitter or Pinning or or or…
Until yesterday, I went days without logging in or updating or scrolling. I've been reading a book, a really thick one. I've been watching old movies on TV, closing my eyes during commercial breaks and dozing off a little. We've baked and baked and played games and drawn pictures. I drew a pretty fantastic hippo yesterday, for the record.
These are things we do normally, but we've just been doing them more. And for the first time in a long time, more has been so good. More quiet. More slowly. More turning of pages. More deep breaths.
It makes me hungry for more. More of less.
A long time ago, I posted a picture of a cabin on a lake and said that I imagine going away to a secluded place like that sometimes. I said I would bring some books and a notebook or two and my laptop to that quiet place on the water. Now I think I would only bring the books and notebooks. And some people, just a few.  We would all bring our stack of books and our paper and pens. We'd sit together over meals and talk about things that matter. Then we'd retreat to our own spaces for more reading and writing in the quiet, a view of the lake or a forest through the windows. We'd leave the dishes for later and go for walks in the early morning sun. Then we'd come back and take naps and read some more.
I want to go on these trips. Loads of them. I want to go on so many of them that I finally get through all the books I've been wanting to read or re-read. I think I'd start with these:
Timothy Keller's The Reason for God :: The Sacred Journey by Buechner :: UnDrunk by A.J. Adams :: Ketchup is a Vegetable and other lies moms tell themselves by my friend, Robin O'Bryant :: The Story of Edgar Sawtelle by Wrobleski
All of those and Anne Lamott's new book, which I need to pick up; Help, Thanks, Wow — I can't wait to read it.
We could stay for four or five days. No TV. No computer. No to-do lists. Just stacks of books and those pens and pages and good food. Never forget the good food.
Then six months or a year later, we could do it again, with a different stack of books.
What books would you bring the first time?