I would like to help you with your binge-watching. Call me an enabler.
For more binge-worthy shows you can stream on Netflix and Amazon Prime, see Part One.
Without further ado, I give you, Part Two: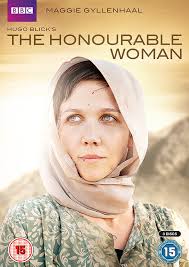 From BBC to Sundance to Netflix. Watch it. Photo Credit danielprager.com
1 Season
Based on the true crime book     1 season


3 Seasons   Originally aired in Norway
is said to have changed Netflix when it premiered
5 Seasons with a 6th coming
Wentworth is an Australian television drama program. 
It was first broadcast on SoHo on 1 May 2013. 
The series serves as a contemporary reimagining of Prisoner, 
which ran on Network Ten from 1979 to 1986.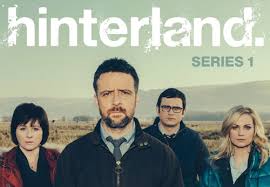 3 Seasons     from BBC to Netflix
This one is on Amazon and produced by Amazon
based on the first two Poldark novels by Winston Graham
3 Seasons      Amazon
from SundanceTV and now on Amazon Prime
4 Seasons
5 Seasons     now on Amazon Prime
{ Comments on this entry are closed }